Coconu Make a Date Bundle - Hemp Infused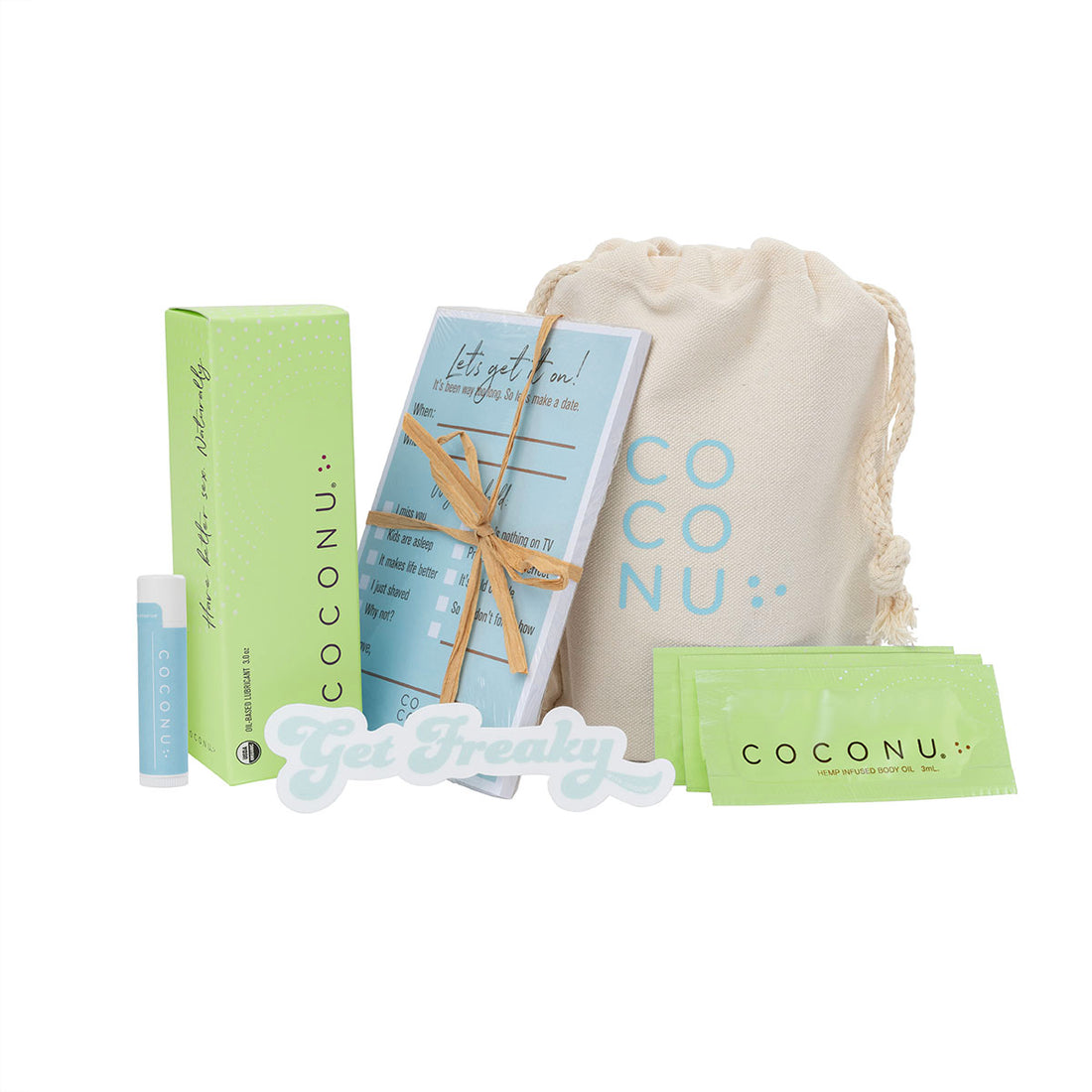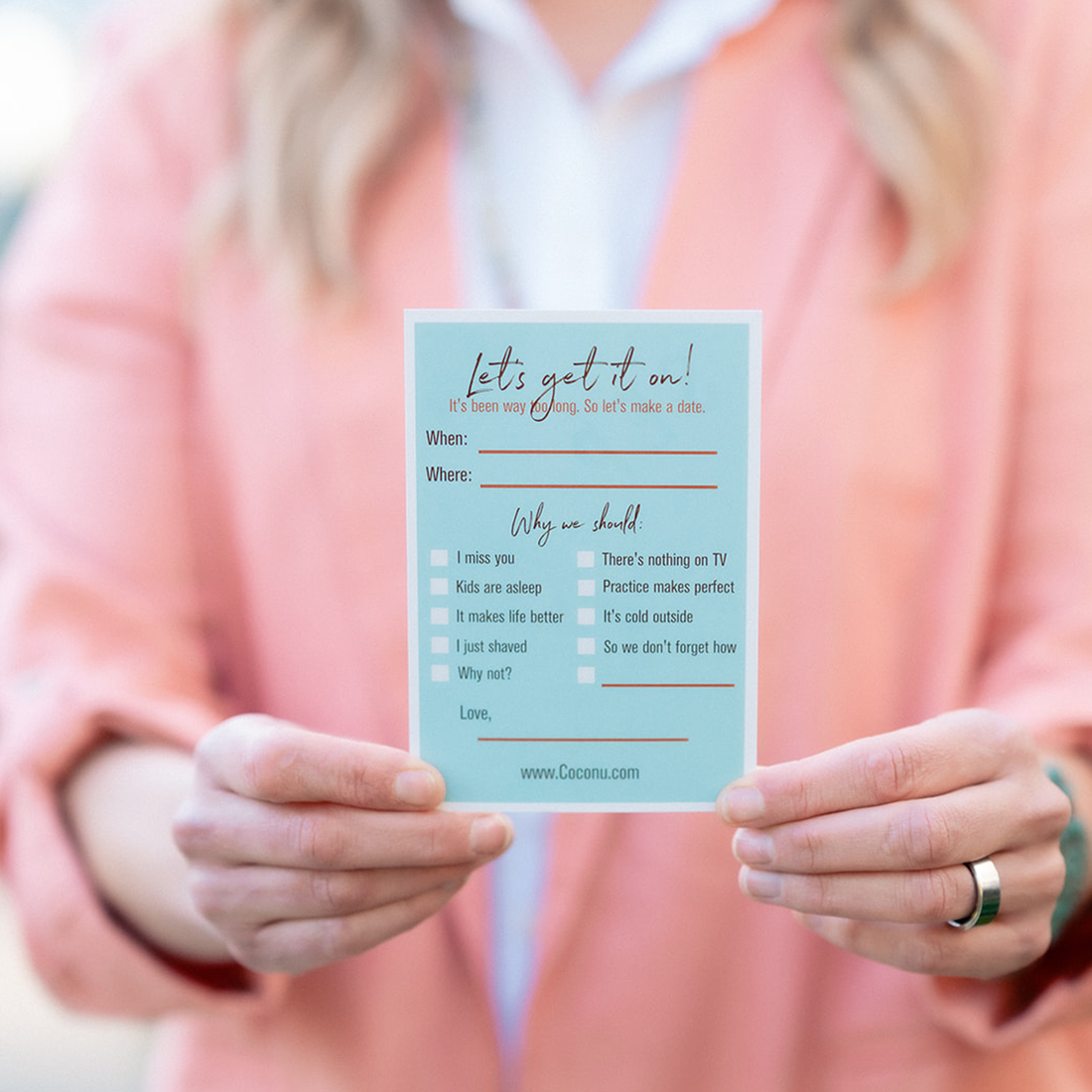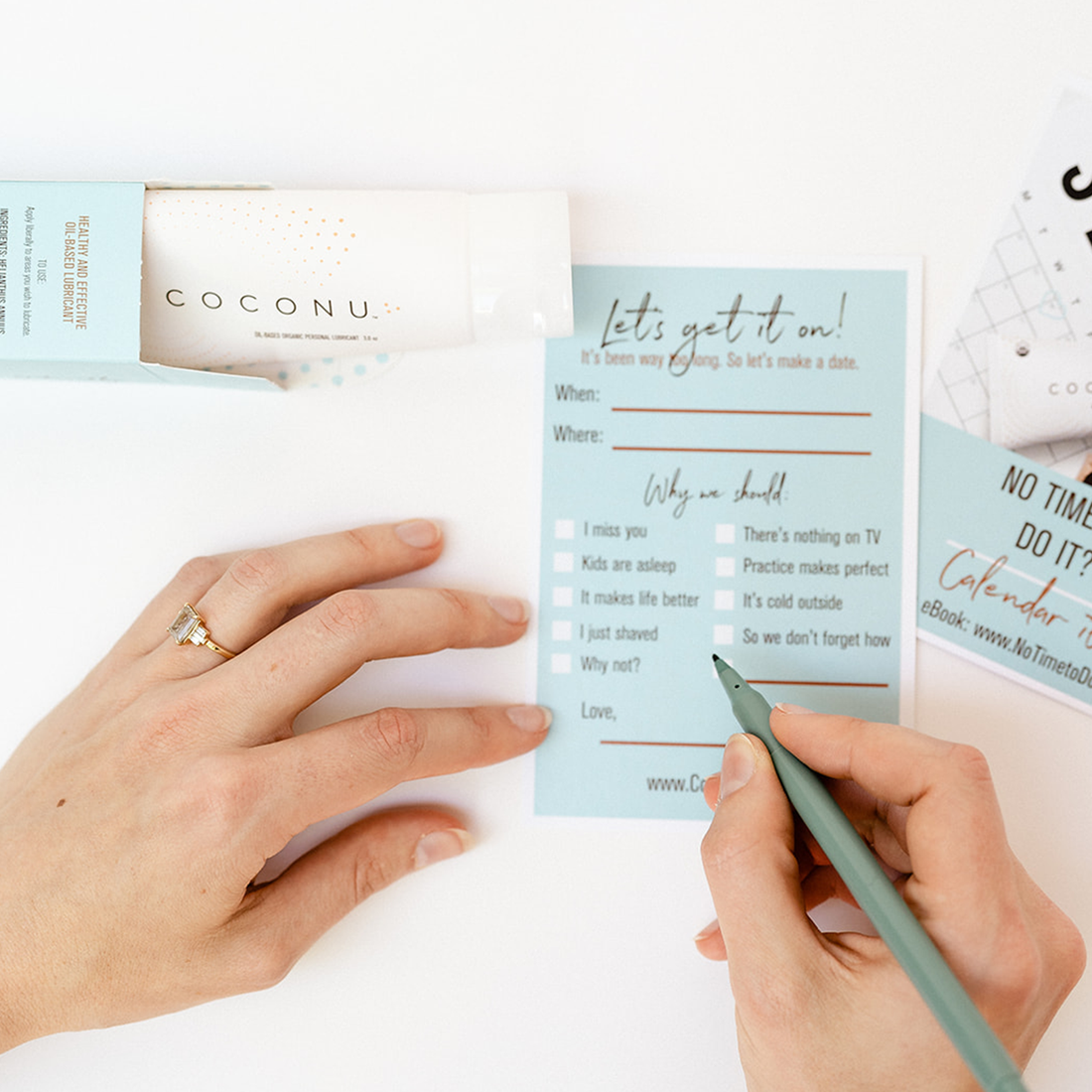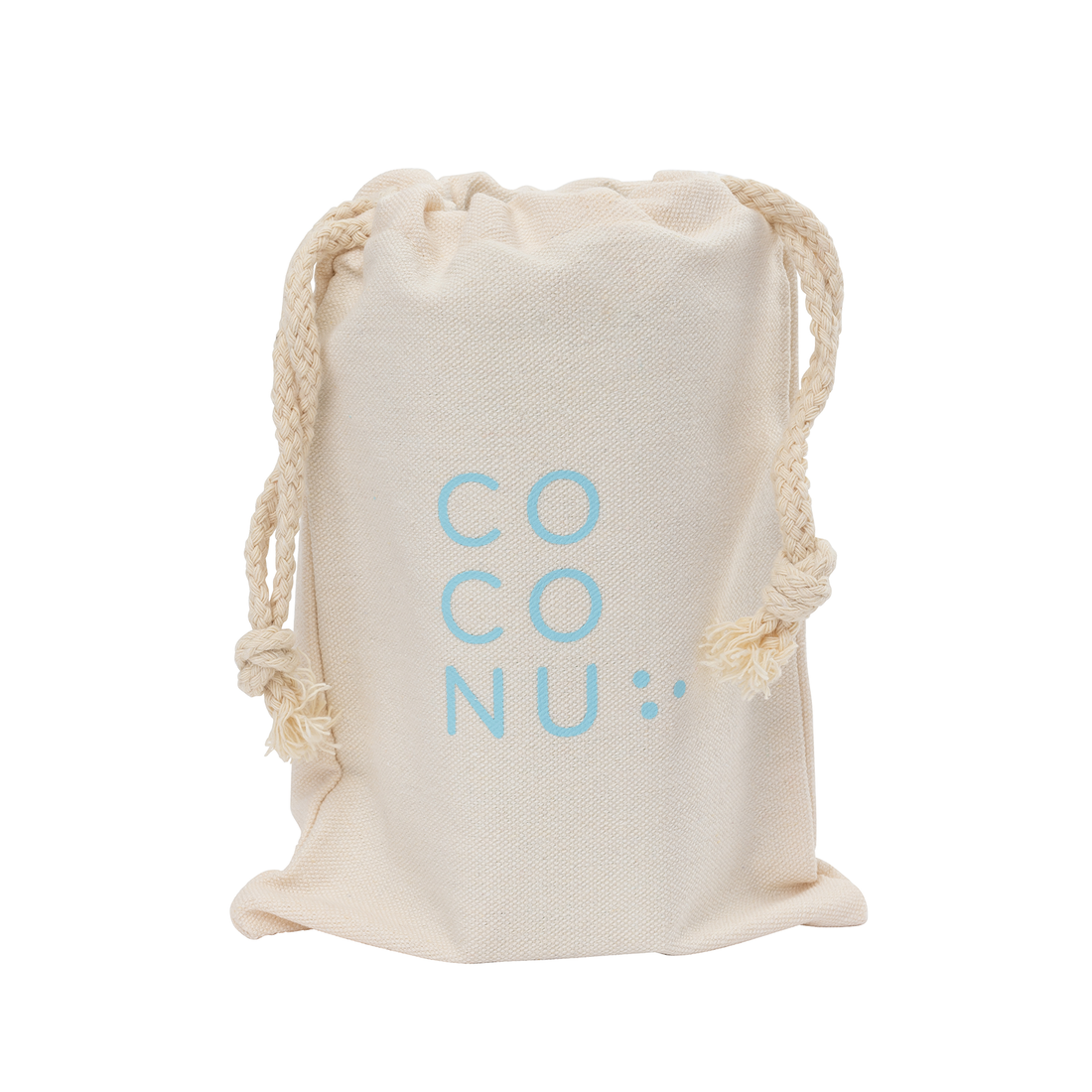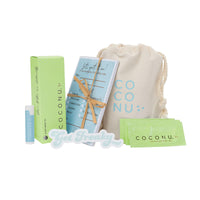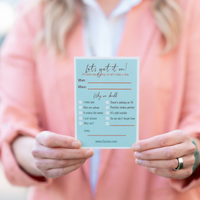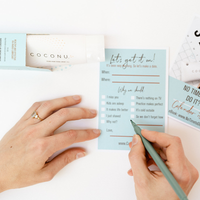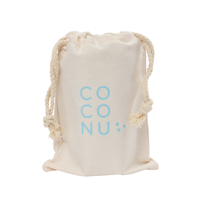 Coconu Make a Date Bundle - Hemp Infused
Looking for the perfect gift? Our Make a Date Bundle has everything you need for more good, clean, healthy fun. This bundle includes our best selling Coconu Hemp Infused Body Oil (doubles as lube!), 3 Coconu Hemp Infused Samples (always have the good stuff at the ready!), our flirty Make a Date Notepad (let them know you are thinking about them), lip balm, a fun "Get Freaky" sticker, and it all comes in a Coconu drawstring bag.
Frequently Asked Questions
Coconu was the first company to produce a coconut oil-based lubricant that is USDA certified organic. Others claim "natural" or "organic," but they do not go to the lengths required to create a product that will pass the USDA certification. If they do not have the USDA organic seal, they are not certified organic.
Yes, the water-based and oil-based Coconu Lubricants are very slippery and effective with toys.
Yes, both water-based and oil-based Coconu formulas are safe to use for anal sex. However, if you're using a latex condom, use the water-based formula.
Coconu lubricants have a shelf life of 1 year, unopened. Just make sure to store it at room temperature. Our lubricants are made with all-natural ingredients and no harmful preservatives. We recommend reordering a fresh supply within 6 months of opening.
Store at room temperature.
We have loyal fans for both products, so it's really a matter of preference—try them both and experiment. It also depends on how and with whom you will be using the lubricant. The water-based is very slippery and effective with condoms and toys. The oil-based is long lasting and great for skin on skin, but should not be used with latex condoms.
If you need assistance with your web order, please email support@coconu.com. We do our best to respond to you within 1-2 business days.
If, for some reason, you don't like one of our products, please notify us. We want you to be 100% satisfied!
 Just send us an email at 
support@coconu.com.
We want you to be 100% satisfied with your purchase. If that is not the case we will make it right. Please email us at support@coconu.com

Please note that all sales to Canada, Hawaii, Alaska and APO/FPO addresses are final.