Coconu Water Based Singles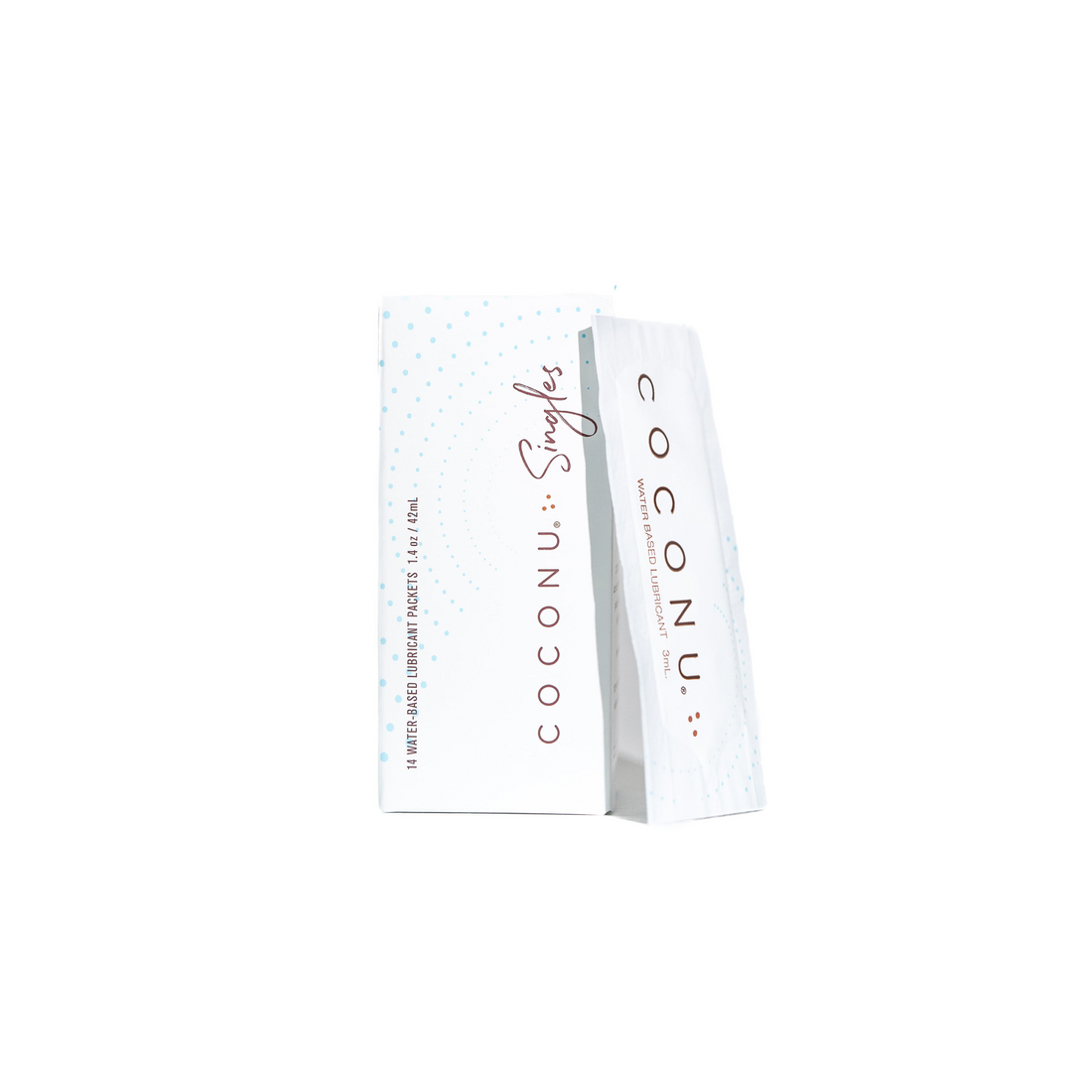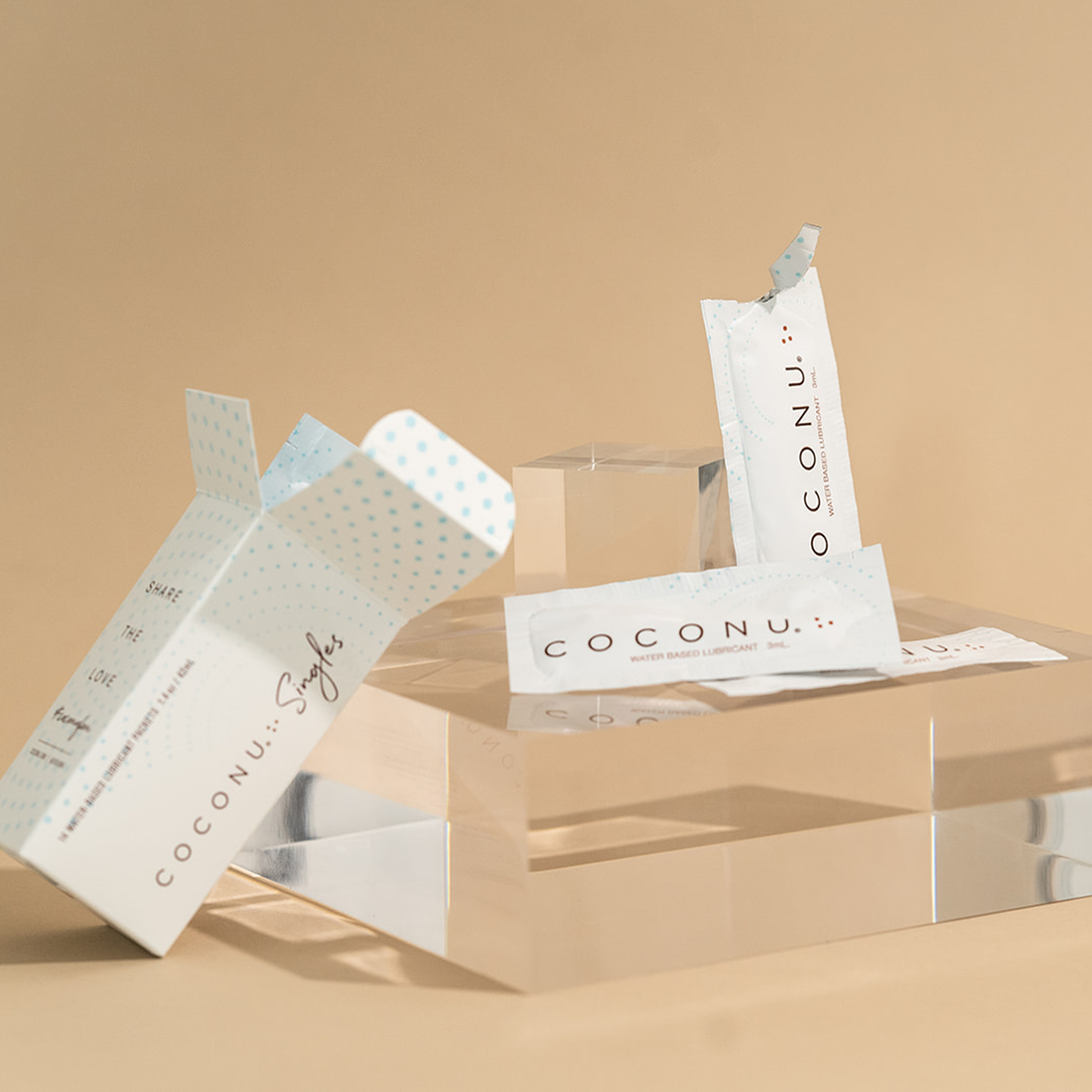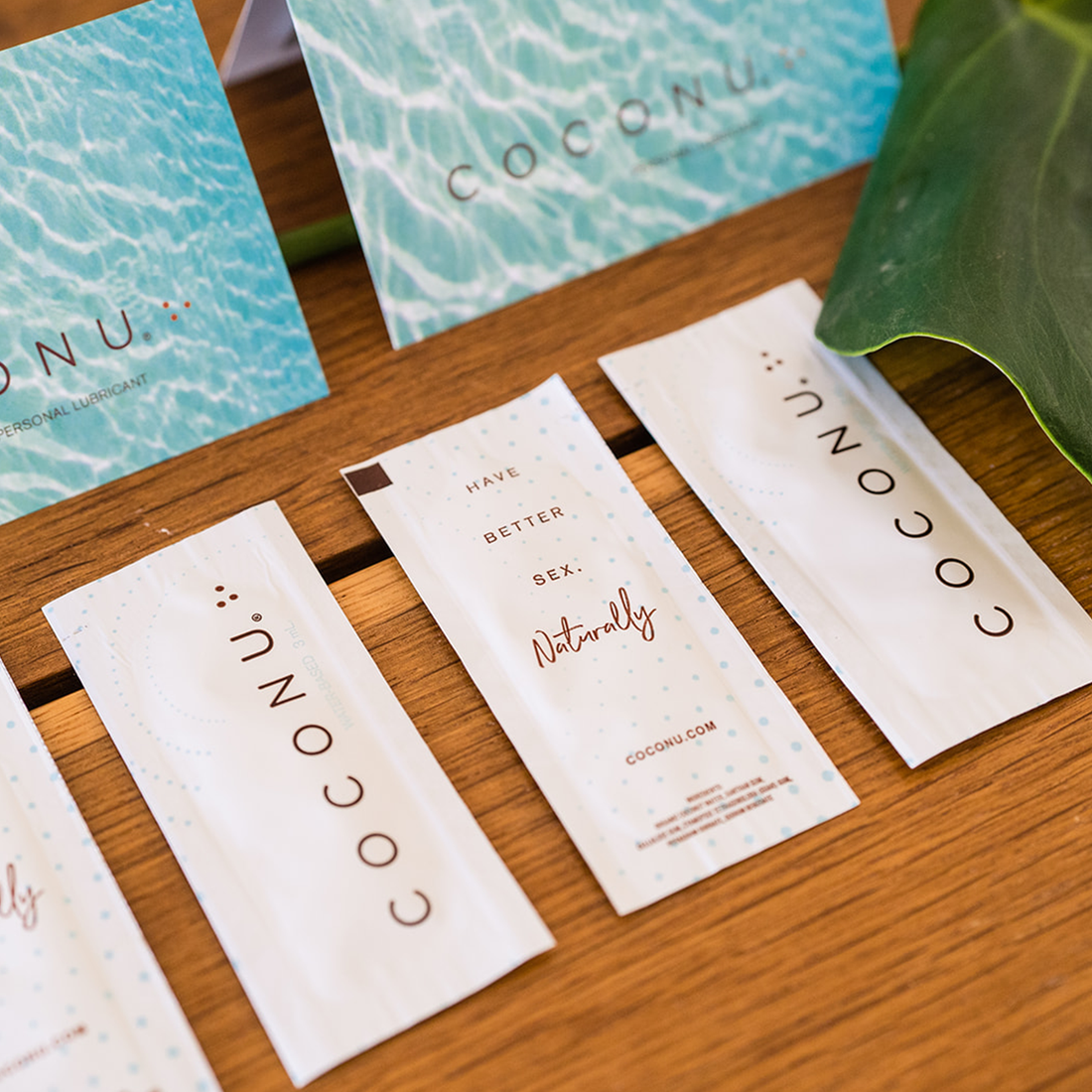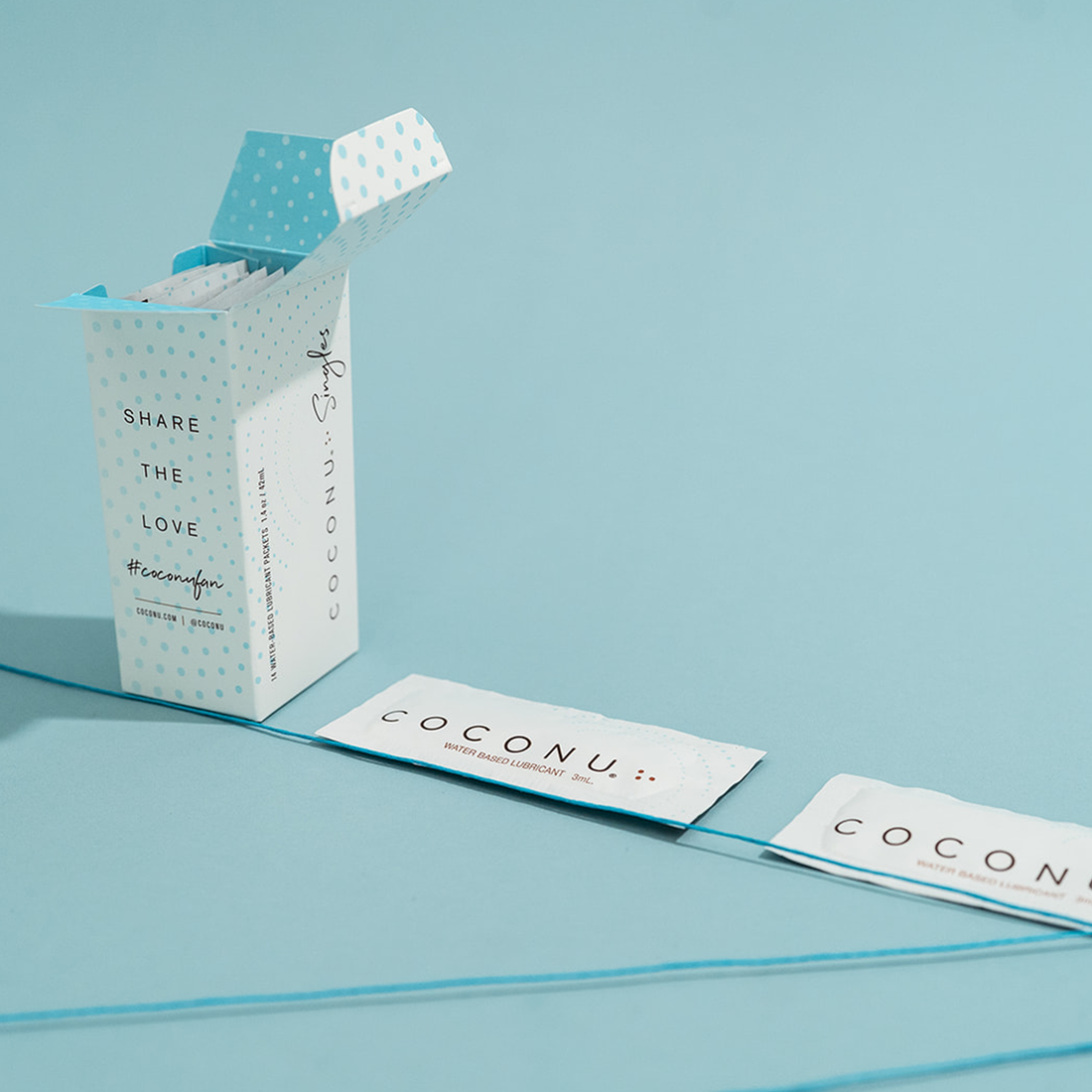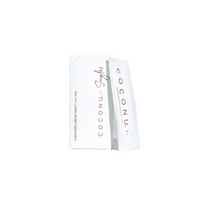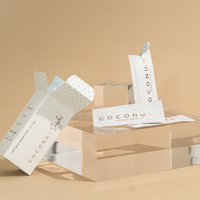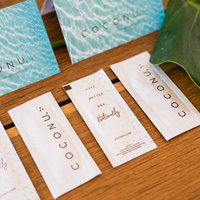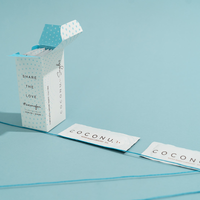 Coconu Water Based Singles
14 Water-based Lubricant Packets - 1.4 fl oz
Coconu Water Based Singles have all the benefits of Coconu Water Based lubricant in convenient single-use packets, making it easier to indulge with confidence anytime, anywhere. Have better sex, naturally.
CUSTOMERS LOVE HOW COCONU FEELS
"100% a game changer. After almost 20 years of a healthy intimate relationship… this has made it new again. Wow! Fun, exciting and fulfilling. I recommend this to all my girlfriends. If you haven't tried it - you NEED to! "
"This is a very natural feeling personal lube that is long lasting and not sticky and has no smell and has a good taste. My absolute favorite lube I've ever used and I have tried lots."
"Honestly the best thing to happen for my sex life. I was hesitant at first to use something water based but wanted the ph balance. i've used lube in the past that gives me yeast infections or just isn't comfortable and this is perfect! makes me want to have sex more 😅 Thanks Coconu!"
FREQUENTLY ASKED QUESTIONS
SHOULD I USE COCONU OIL BASED OR WATER BASED?
We have loyal fans for both products, so it's really a matter of preference—try them both and experiment. It also depends on how and with whom you will be using the lubricant. The water-based is very slippery and effective with condoms and toys. The oil-based is long lasting and great for skin on skin, but should not be used with latex condoms.

WHAT IS THE SHELF LIFE OF COCONU PRODUCTS?
Coconu lubricants have a shelf life of 1 year, unopened. Just make sure to store it at room temperature. Our lubricants are made with all-natural ingredients and no harmful preservatives, so we recommend reordering a fresh supply within 6 months of opening.

CAN I USE COCONU LUBRICANTS WHEN TRYING TO CONCEIVE?
Using clean, chemical-free products is important, particularly during pregnancy or when trying to conceive. Coconu products are 100% natural, free from harmful substances like glycerin, sulfates, spermicides, and parabens. They are a healthy choice, but it's always wise to consult your doctor before introducing new products to your routine.