Coconu Oil & Water Combo Pack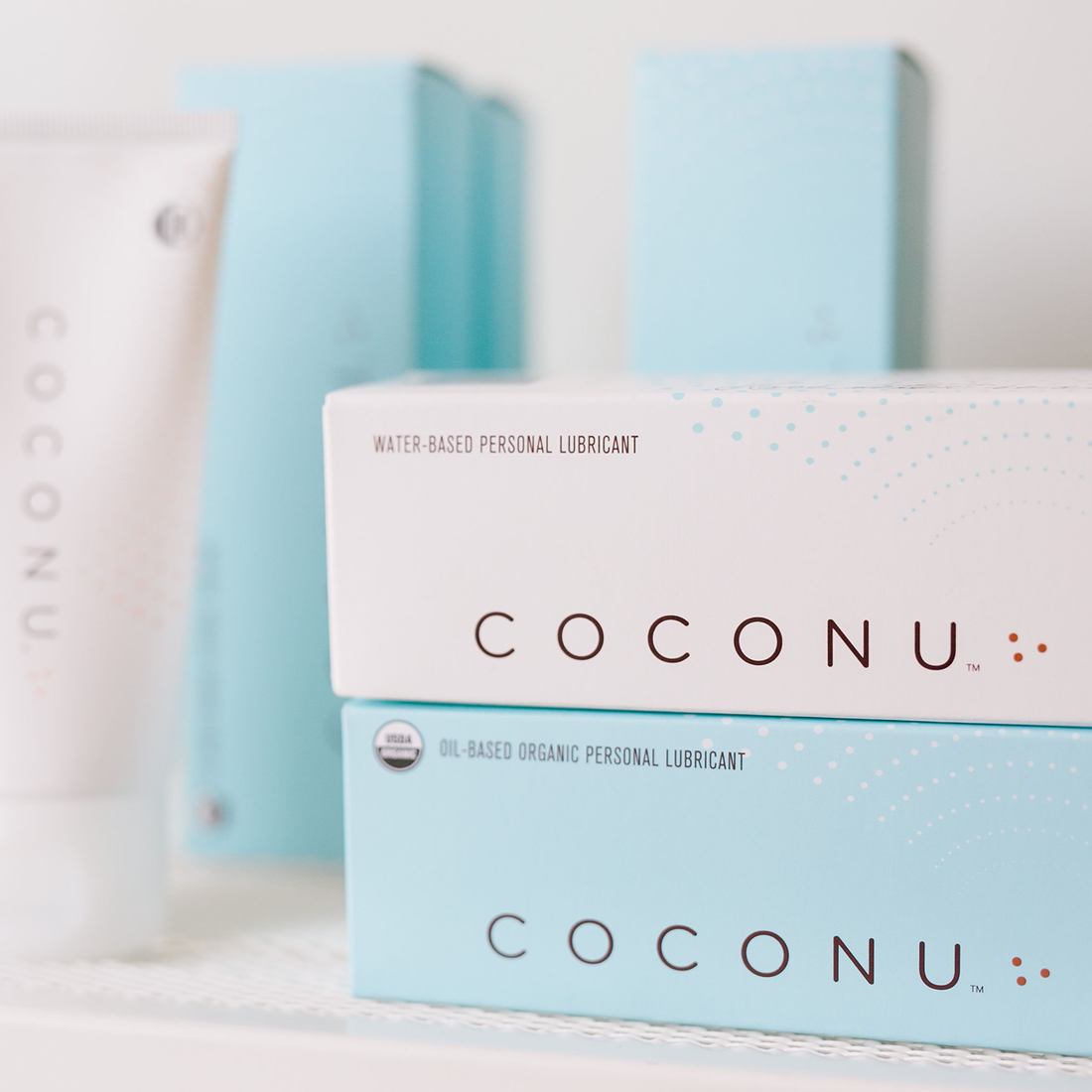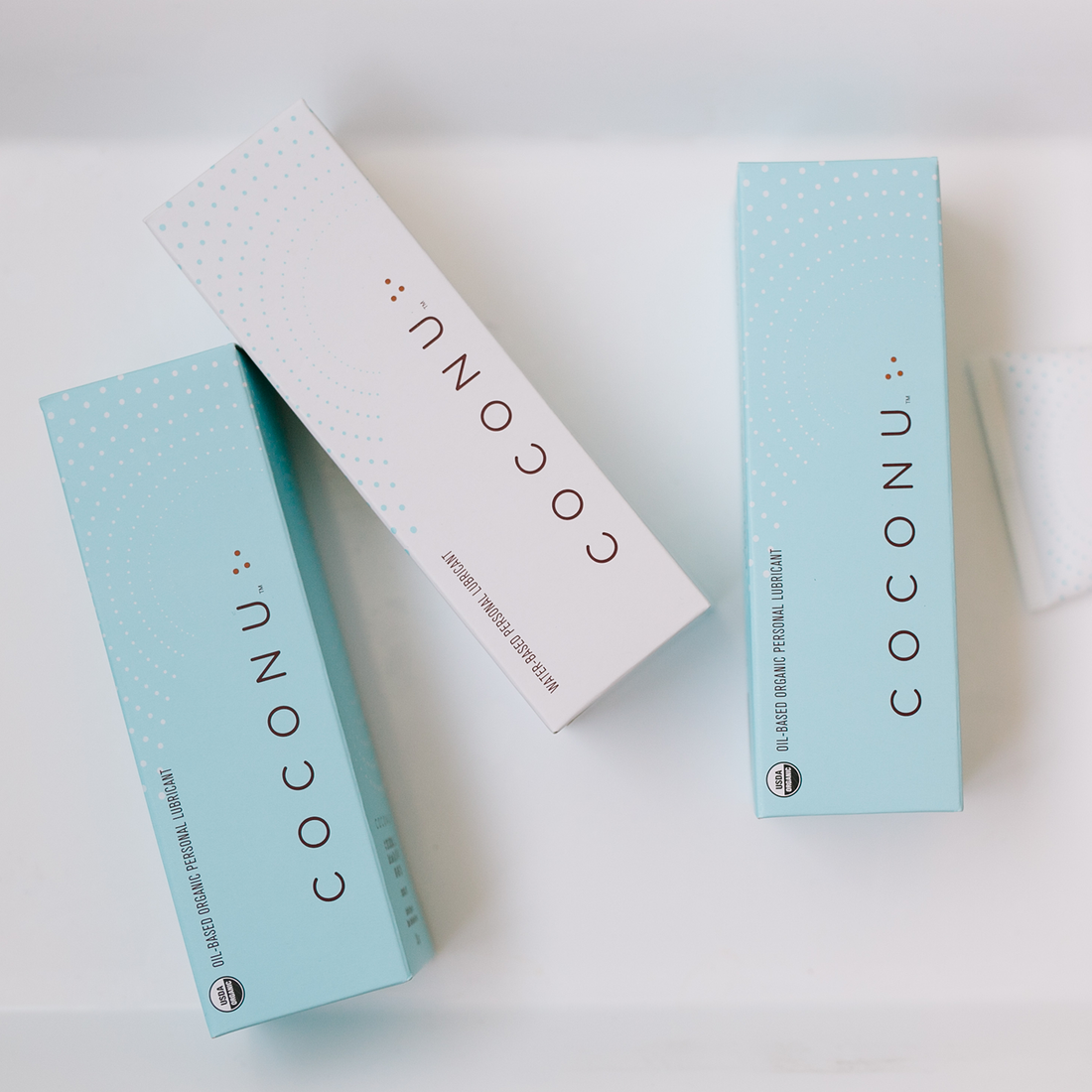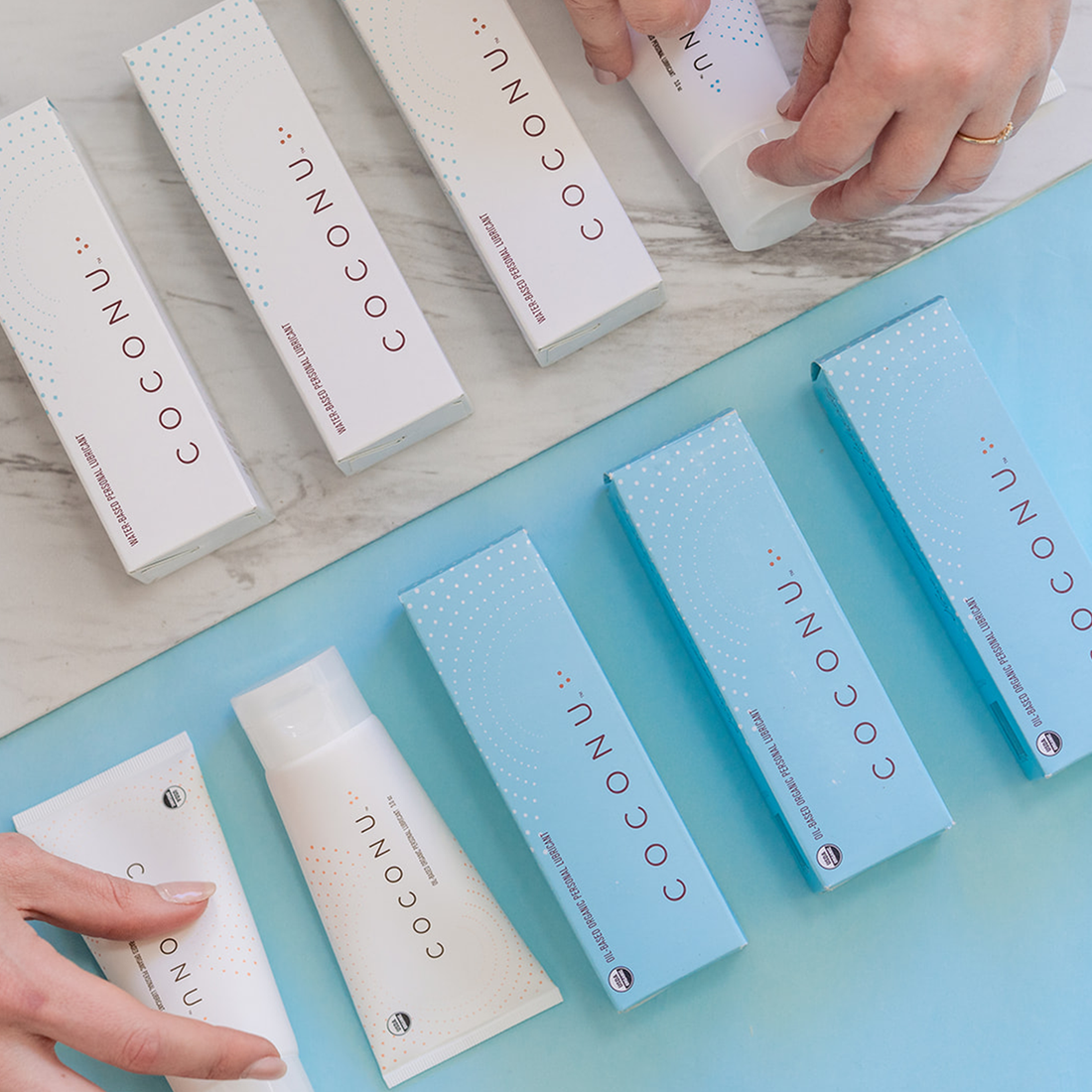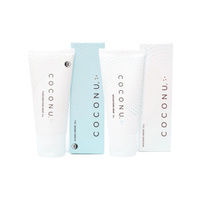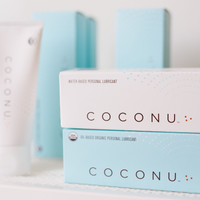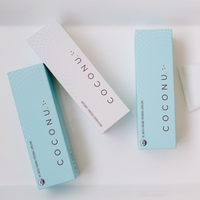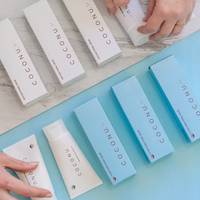 Coconu Oil & Water Combo Pack
Why pick one? This Coconu Combo Pack includes Coconu Oil Based and Coconu Water Based lubricants, allowing you to mix things up and discover new ways to turn up the heat.
 "I finally found the perfect lube! Coconu Oil Based is what I use every time. Don't waste your time with the other natural lubes on the market. Coconu has the best texture and consistency and lasts the longest. No mess and no fuss. Love it!"
"After using it for the first time, we were immediately blown away! The feel of Coconu is amazingly smooth and silky, and it smells great. As someone with sensitive skin, I also love the fact that Coconu uses all natural ingredients. Try it and you won't be disappointed!"
"We are obsessed. I mean seriously. I was in the market for a clean ingredient lube and this exceeded my expectations. I could tell a huge difference between this lube and all the different ones we've tried. It lasts forever and feels great!"